Cure4Stroke Foundation: "MOVE that BODY!" Main Event & 5K Fun Run/Walk
Posted on May 8, 2015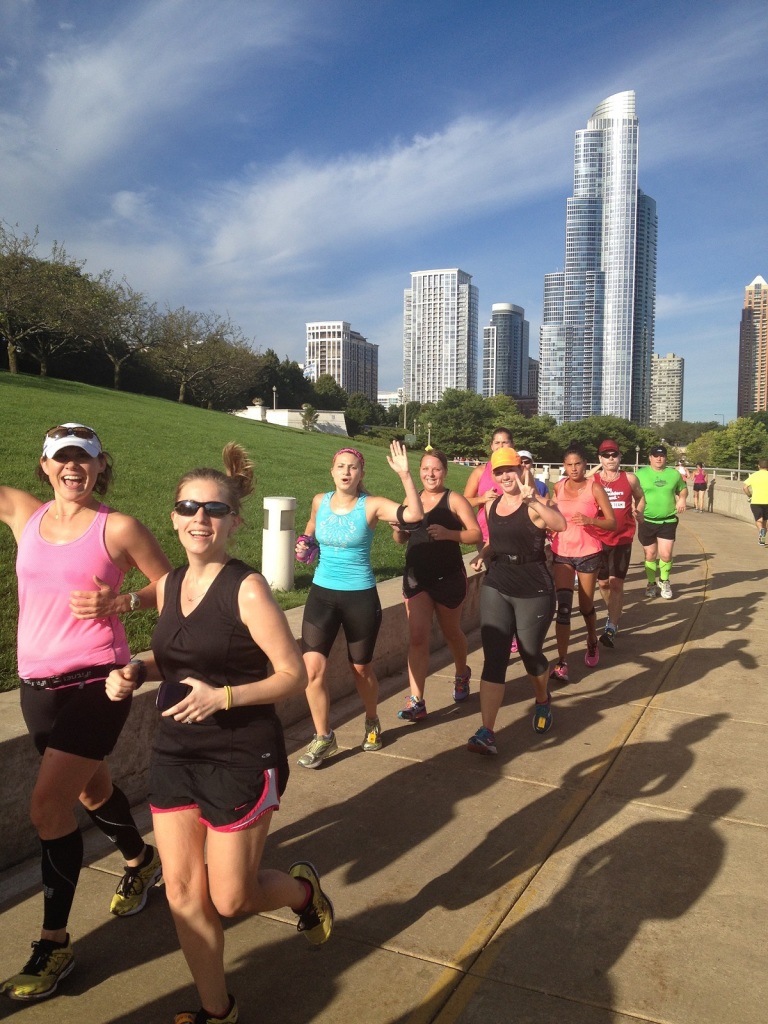 On Sunday, June 7, 2015, in downtown Chicago, the Cure4Stroke Foundation presents the Inaugural "MOVE that BODY!" Main Event to raise Stroke Awareness, celebrate stroke survivors and reinforce the significance of movement in people's lives. We welcome family, friends, run/walk "In-Memory" and Celebration Teams, diverse cultures, individuals with disabilities and also welcome our international colleagues attending the World Live Neurovascular Conference (WLNC).
The Cure4Stroke Foundation 5K (3.1 miles) Fun Run/Walk will kick-start our "MOVE that BODY! Main Event. Be ready to "Be MOVED" with entertainment, music, Zumba, Restorative Yin Yoga Instruction, massages, delicious snacks, nutritional facts, fitness/health screens, face painting, Positive-Energy, family fun, and some interesting facts on stroke prevention and warning signs. We are a GREEN Certified Event and are baby stroller & wheelchair friendly.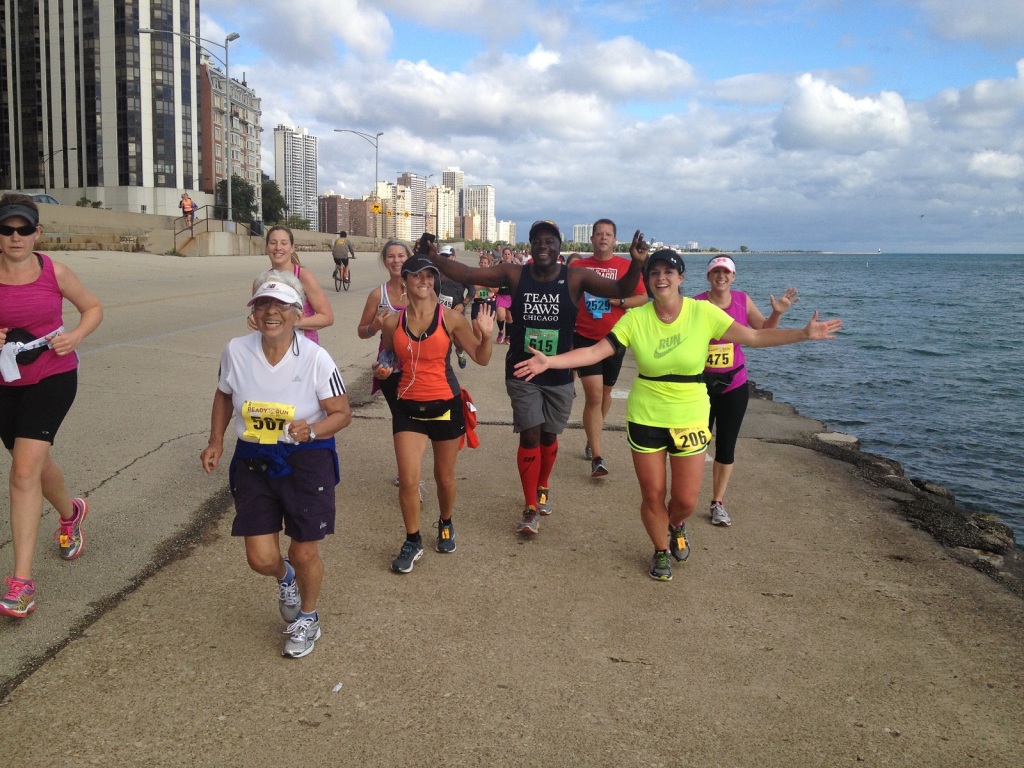 Experienced fun Cure4Stroke Pacers will lead individuals and teams in waves from the Palmer House Hilton Hotel through a designated scenic route along Lake Michigan for the Chicago sky-line views. The pacers will circle back towards the Buckingham Fountain for a photo-op, and join the main event inside the Palmer House Hotel. NovaCare, Google Glass, and other local corporate sponsors , and want to pay it forward to our communities and back our mission statement to increase awareness that Stroke is preventable All of the proceeds go to the Cure4Stroke Foundation.
Click here to register for "MOVE that BODY" Main Event & 5K Fun Run/Walk!
Click here to donate or become a fundraiser!
EVENT DETAILS
Sunday, June 7, 2015
The Palmer House Hilton – 17 East Monroe Street Chicago, IL  60603
12:00 p.m. – Welcoming Ceremony with words from our founder, Dr. Demetrious Lopes, and main sponsors, along with music, family entertainment, face painting, massages, NovaCare stretching, Nutritional Snacks/Facts, fitness and health screenings, and much more fun through closing ceremonies at 3:00 p.m.
12:15 p.m. – 1:15 p.m. – Cure4Stroke Foundation 5K Fun Run/Walk
1:30 p.m. – 2:00 p.m. – "MOVE that BODY!" Zumba
2:00 p.m. – 2:30 p.m. – Restorative Yin Yoga
3:00 p.m. – Closing Ceremony
Admission: Adult – $35, Student – $20, Youth – $10
Click here to register for "MOVE that BODY" Main Event & 5K Fun Run/Walk!
Click here to donate or become a fundraiser!
All proceeds go to Cure4Stroke Foundation- Educate.Train.Research.
We welcome all fun-loving age groups to stand strong to celebrate and honor those affected by stroke. Participants under the age of 18 must have a waiver signed and accompanied by a supervising adult.
Pre-Event Packet pick-up and on-the-day-of event packet-pick-up are available. The Cure4Stroke Foundation 5K Fun Run/Walk participants will be entertained with "MOVE that BODY!" Main Event in the Palmer House Hotel if weather conditions are not favorable for the outdoor event.
ABOUT CURE4STROKE FOUNDATION

Many people do not know that stroke is the 4th leading cause of death and the #1 cause of disability in the United States! Statistics have shown minorities are twice as likely to pass away from a stroke. Dr. Demetrius Lopes and his team established the Cure4Stroke Foundation to provide cutting-edge research, training, and education in the fight to prevent and treat stroke. We are excited for your support and the opportunity to discuss our training, research, and the educational impact our organization has on stoke prevention. We want to show our appreciation with a Stroke Survivor Celebration!